DECATUR — The lawyer working to wind up the affairs of the bankrupt Decatur Celebration tells creditors he is looking into complaints of "potential malfeasance" by former officers of the annual street festival.
Bankruptcy trustee Jeffrey D. Richardson, in a court filing dated Nov. 1, makes no mention of any specific people or any specific accusations of wrongdoing.
Writing what Richardson describes as his first annual report, he says: "There are some issues and I have received complaints of potential malfeasance by former officers which I will investigate to the best of my ability given the limited resources that are likely in this case."
Richardson also notes that Celebration ceased operations in 2019 after a more than 30-year run. The event's board of directors had blamed its demise on problems caused by the onset of COVID-19 which led to the cancellation of the 2020 event and its eventual total collapse.
But Richardson, painstakingly picking his way through Celebration's records and affairs, believes it was in financial trouble before the onset of the virus. "It appears the problem with the street festival predated COVID, although the last street festival was in 2019," he adds, without elaborating.
An attempt Sunday to reach Claudette Davis, the last president of the Decatur Celebration board of directors, was not successful.

Creditors of Decatur Celebration told to get their claims filed by Dec. 1
Davis, in a previous telephone hearing with Richardson, had said the end had come quickly for the organization with an abrupt cutoff in recordkeeping and paperwork after staff layoffs.
"And the reason for that was because our staff, our full-time staff, would have been operating and managing the day-to-day operations but, after the pandemic hit, we had to release them, we had to lay them off," she had told the bankruptcy trustee.
The last time Celebration filed taxes was in 2019 for the 2018 fiscal year, Davis had said.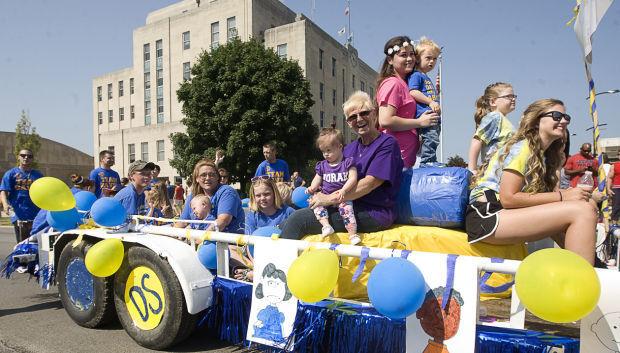 The Celebration had initially listed its assets at just under $14,500 but said its debts totaled more than $81,000. Richardson said he is still digging through what might be sold to repay the organization's dozens of creditors, but his report to creditors said there isn't much of value left.
"The assets to be recovered are not significant and likely will not exceed the $10,000 to $20,000 range unless recoveries are made from the nontangible assets," he said.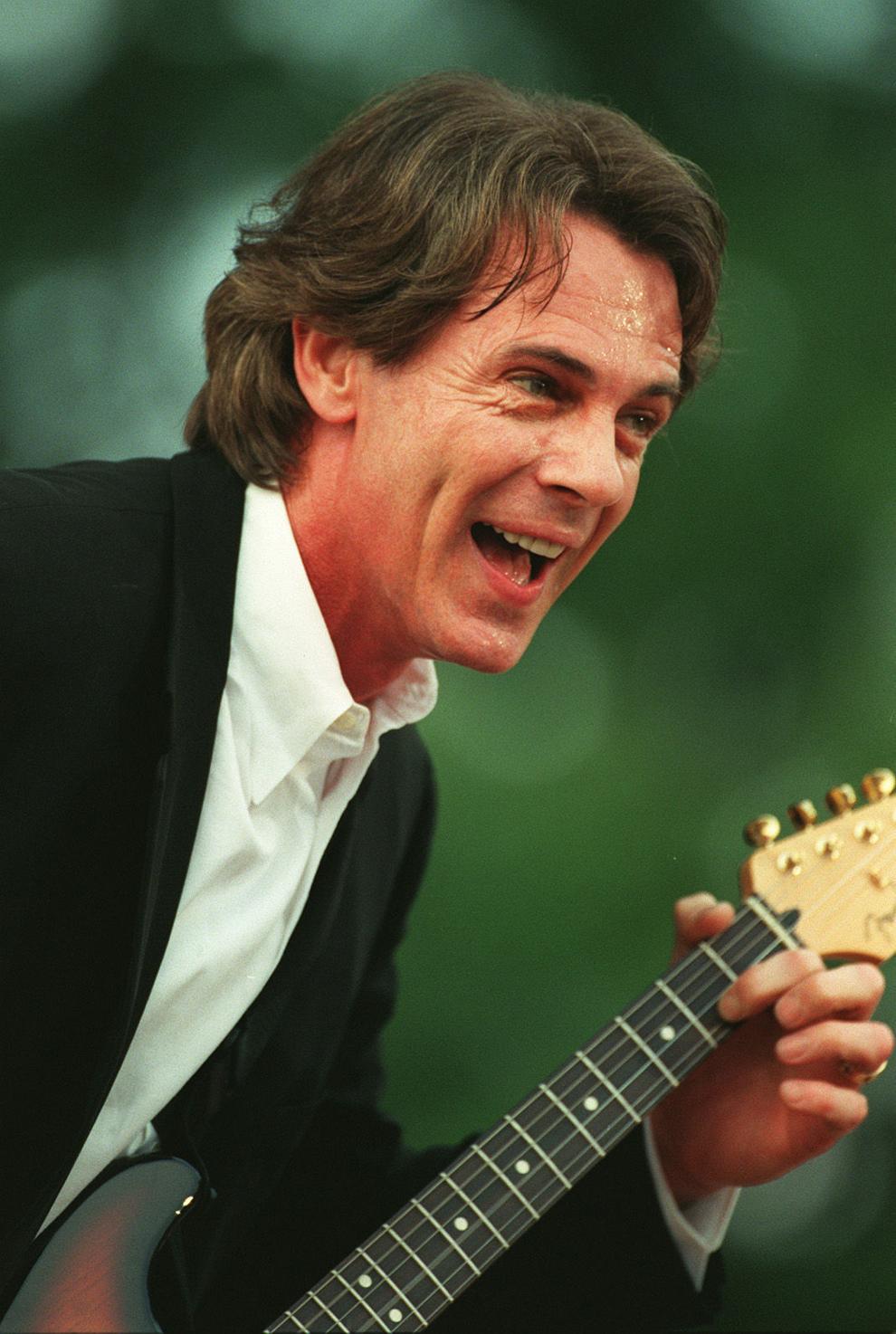 One previously listed "nontangible" asset had been trying to get back a $6,700 deposit paid to an act booked for the 2020 show — which would have been its 35th anniversary event — before that was canceled.
One success the trustee has had, however, is an agreement with the city of Decatur which agreed to buy 23 power panels and associated electrical cables for $6,000. That deal was worked out with Chris Brodnicki, general manager of the Decatur Civic Center.
Other remaining assets of the Celebration include festival ticket booths, festival staging, kitchen appliances and a forklift truck previously donated by Caterpillar Inc.
Gallery: A look back at Decatur Celebration through the years??
5 celebration parade 08062016.jpg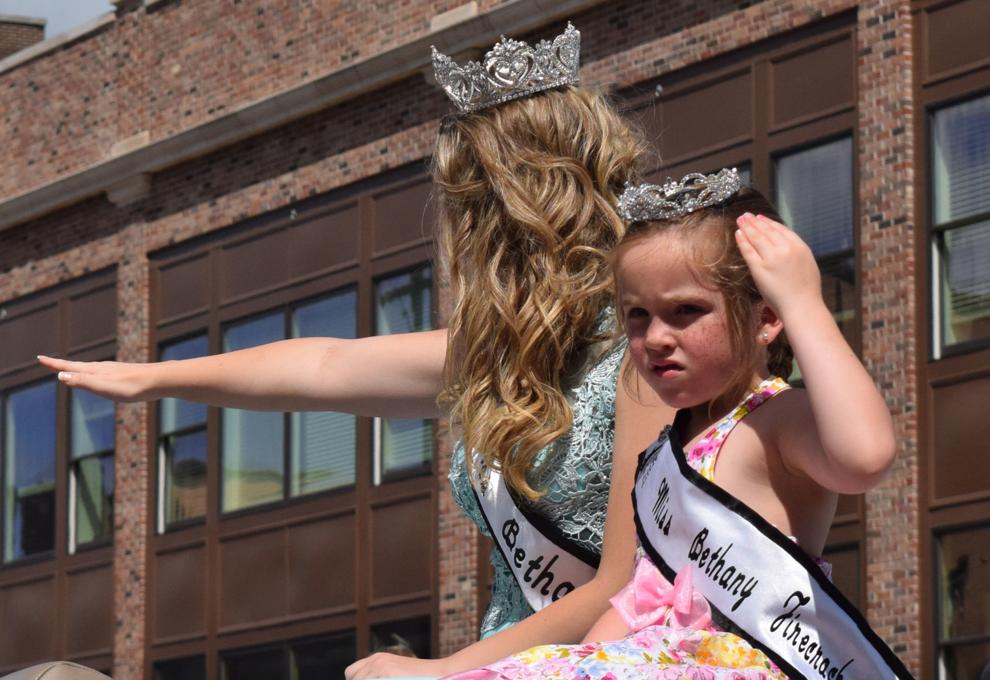 6 Best Photos Doubletruck 12.30.17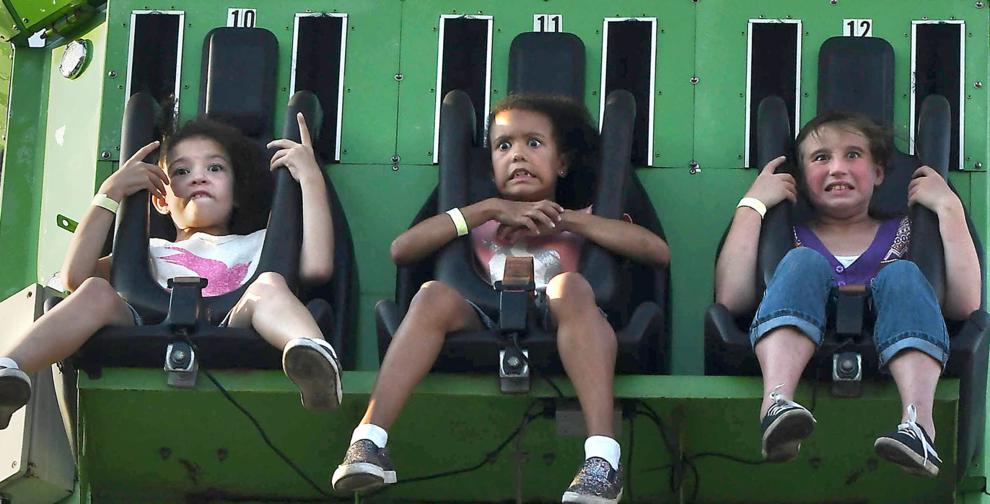 7 best of celebration page 9.6.17.jpg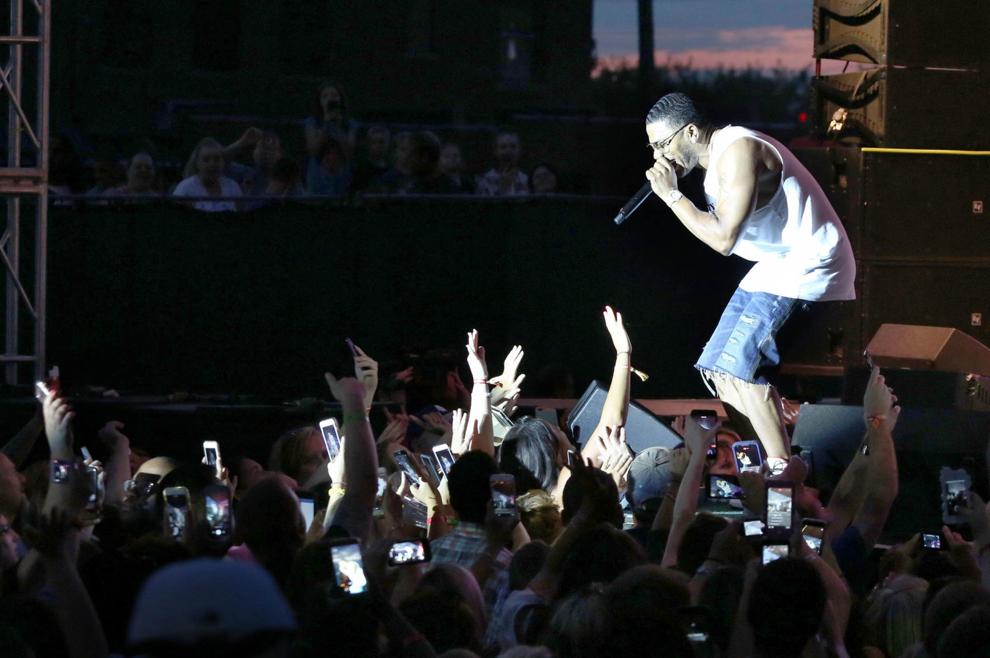 8 best of News 2017 10 12.15.17.JPG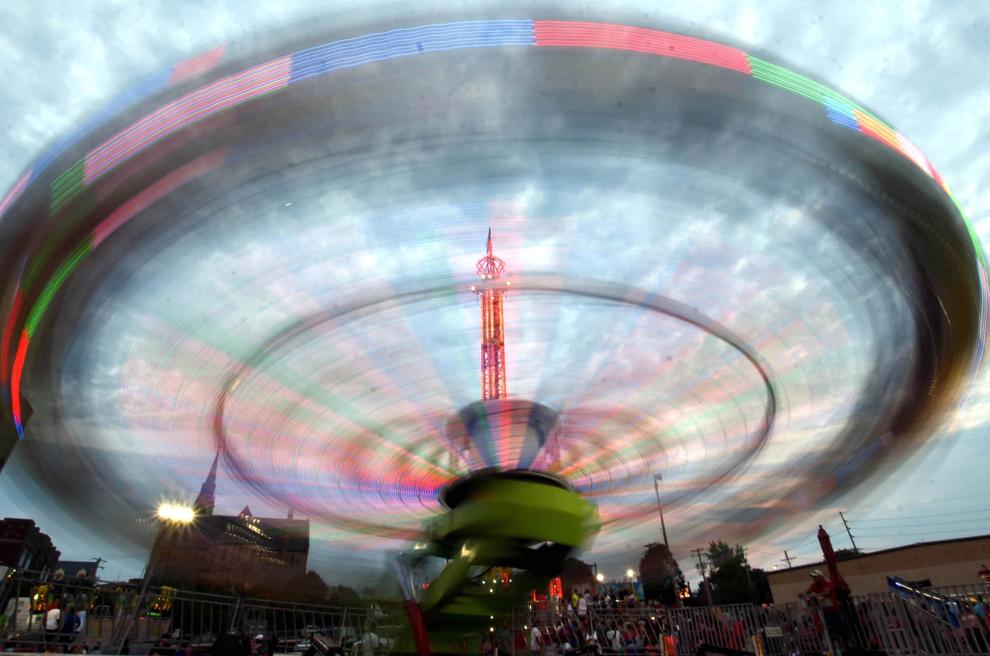 34 celebration parade 08062016.jpg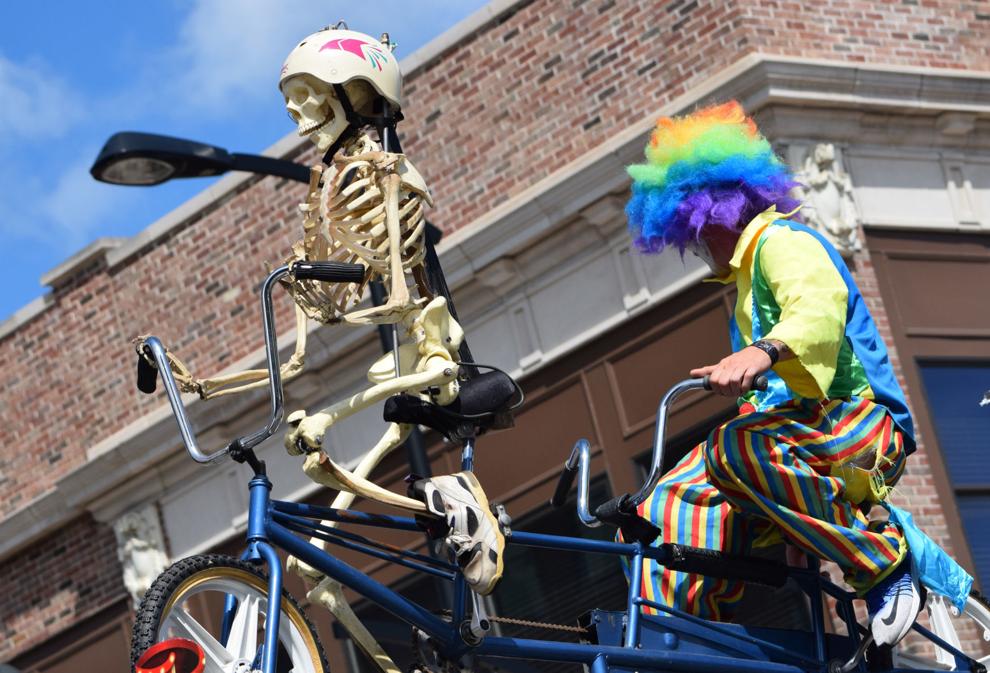 53 celebration parade 08062016.jpg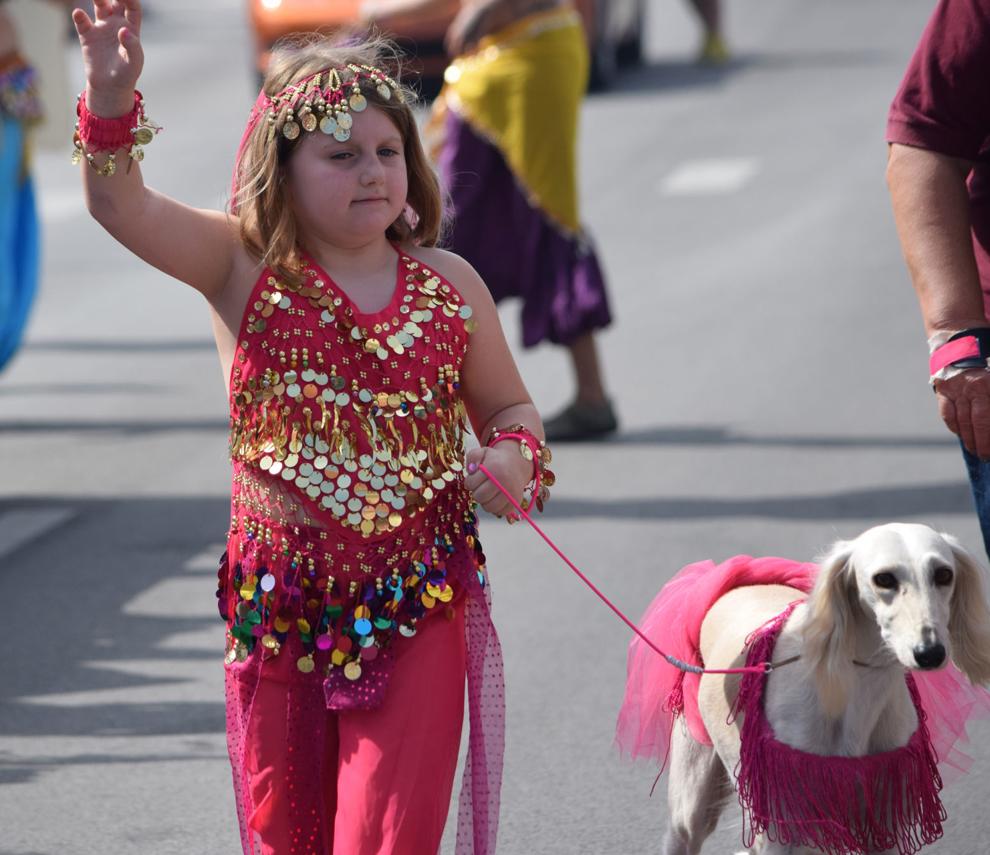 080617-dec-loc-doubletruckpic2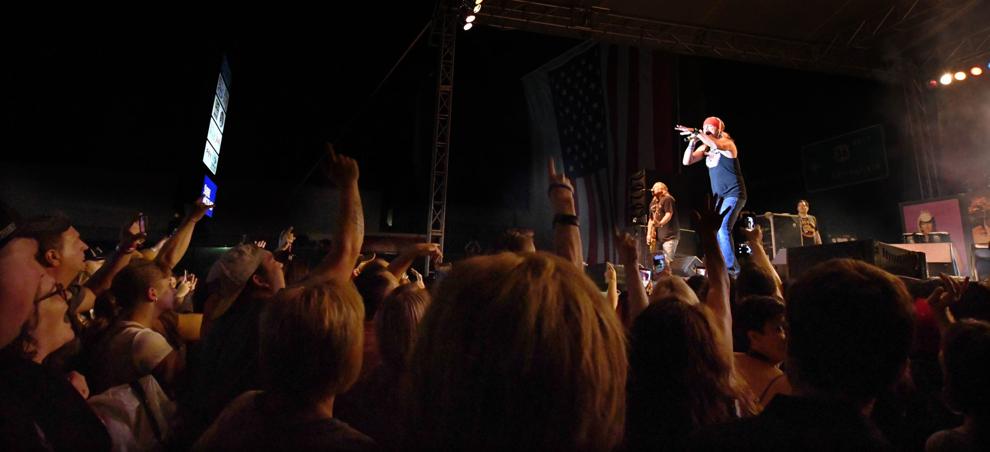 Davis, Gloria razzle dazzle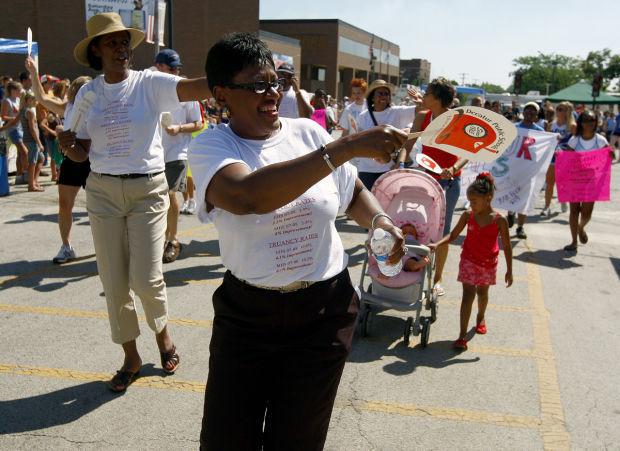 Decatur Celebration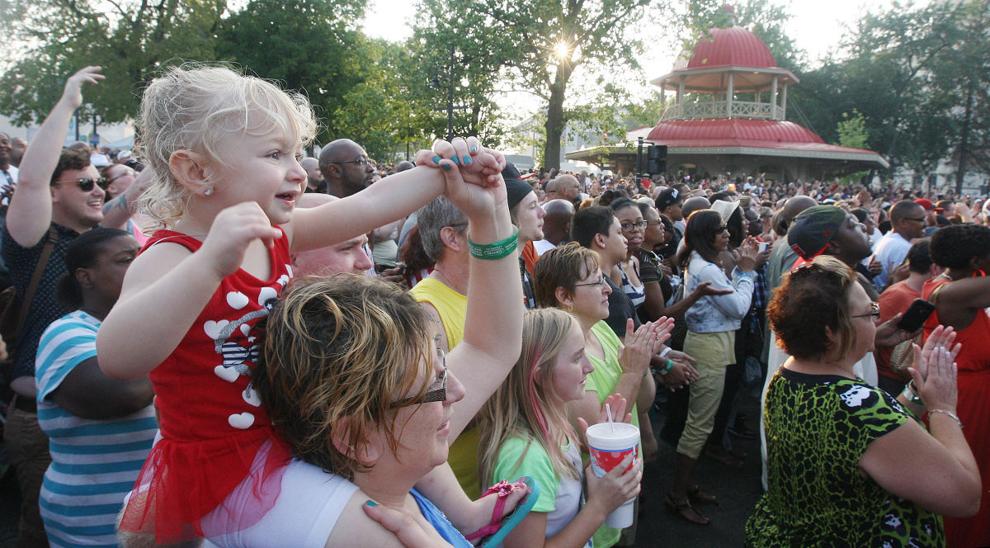 decgal celebration day 2 1513 080417A.JPG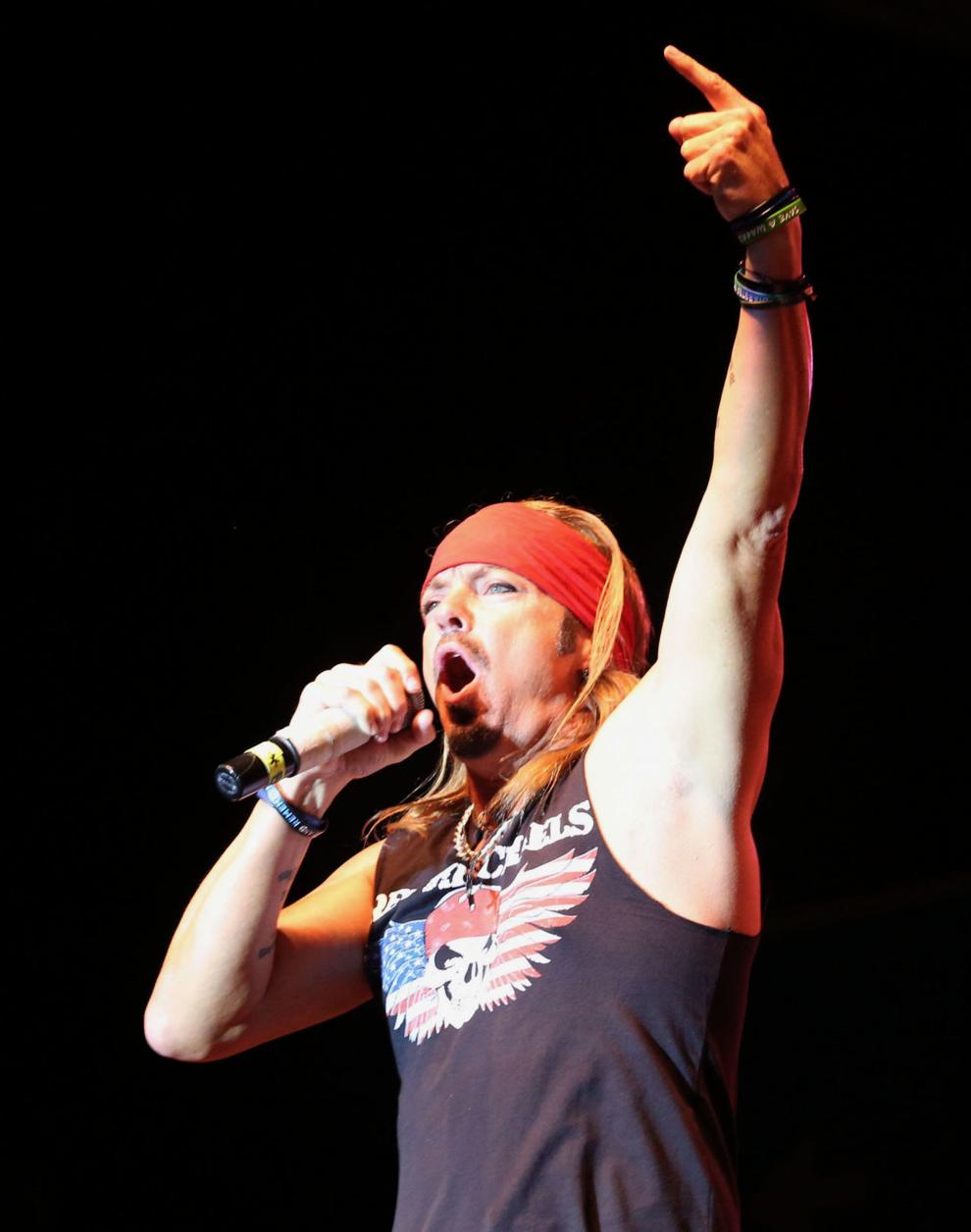 decgal celebration hotdog 15 080417.JPG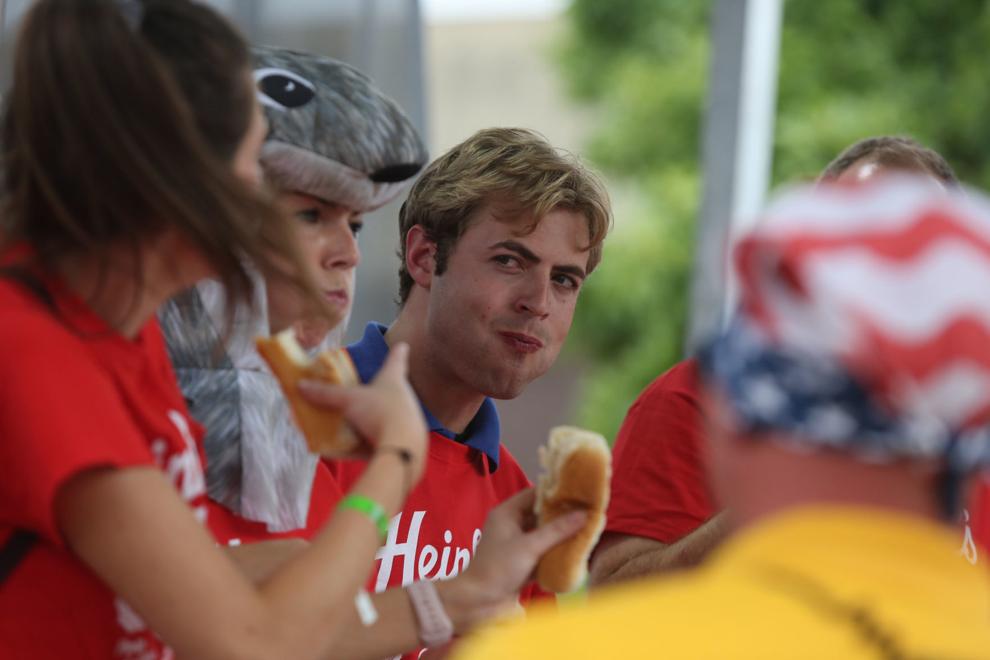 decgal celebration hotdog 21 080417.JPG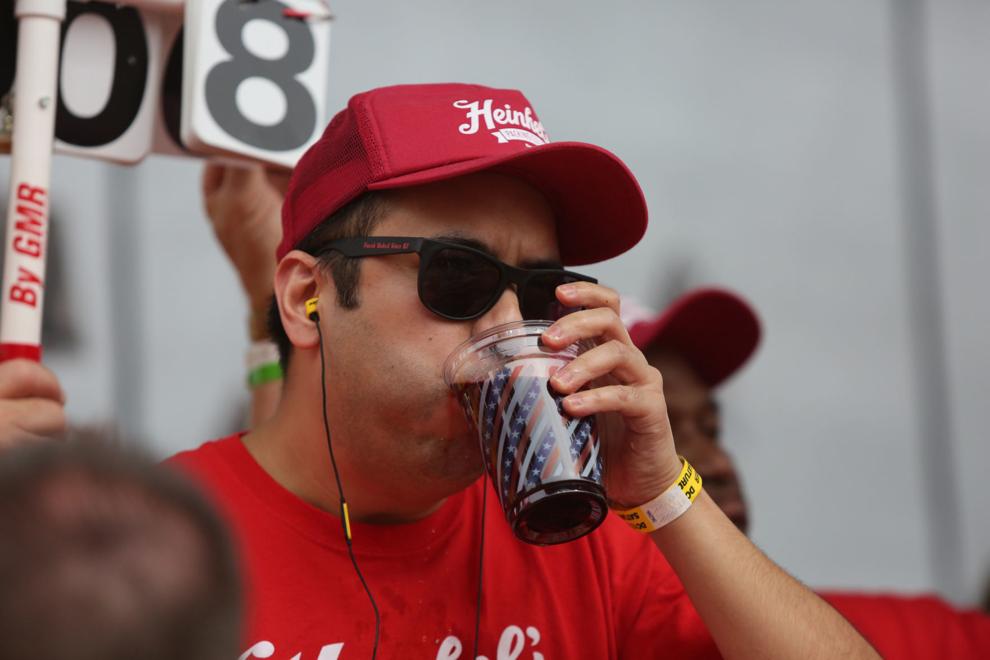 decgal sunday celebration 7 2017.JPG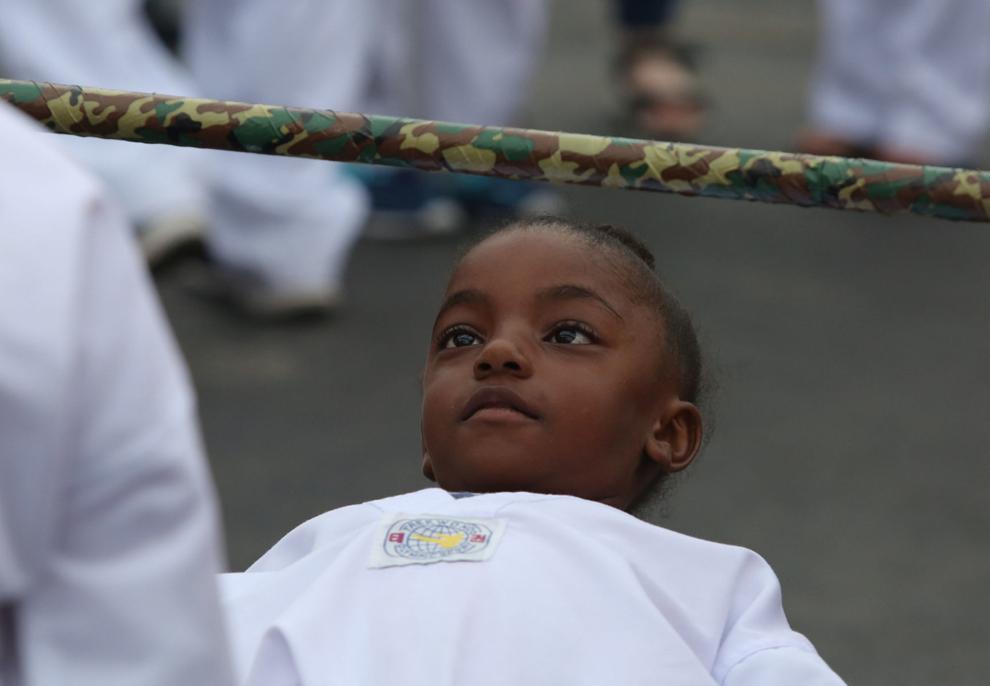 decgal sunday celebration 8 2017.JPG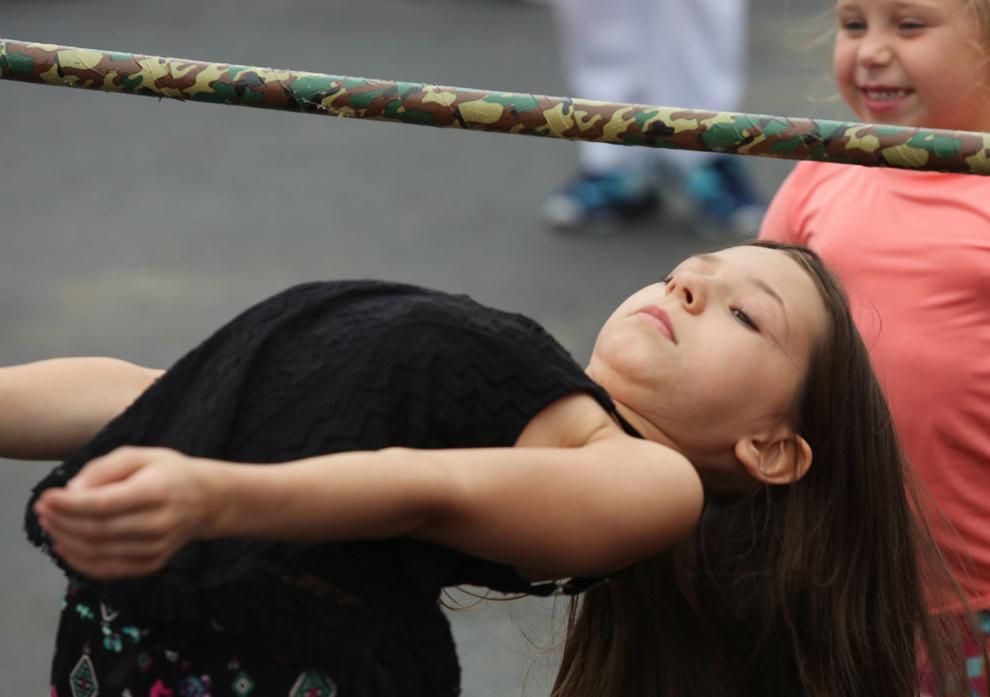 decgal sunday celebration 12 2017.JPG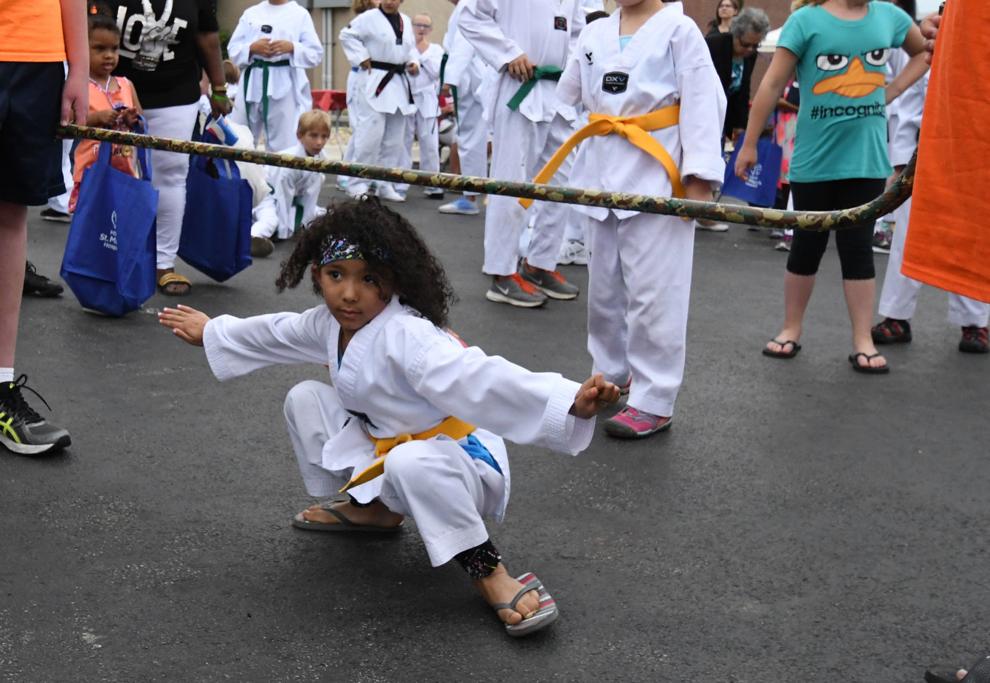 Here_Comes_The_Mummies 1 08.07.17.jpg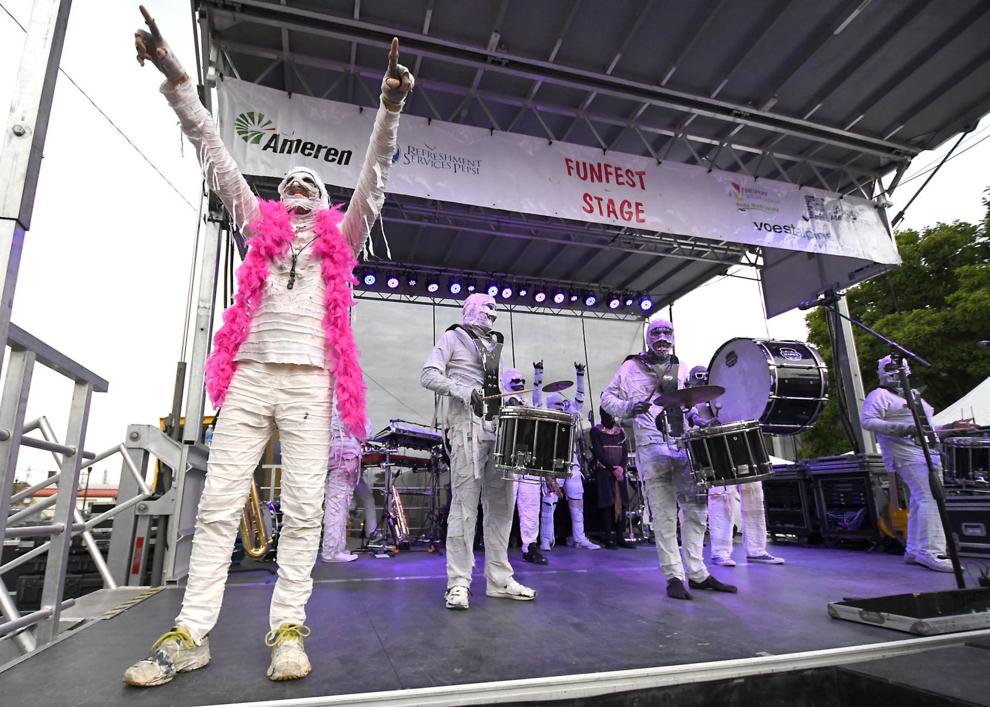 Miss Illinois Festival 08.07.17.JPG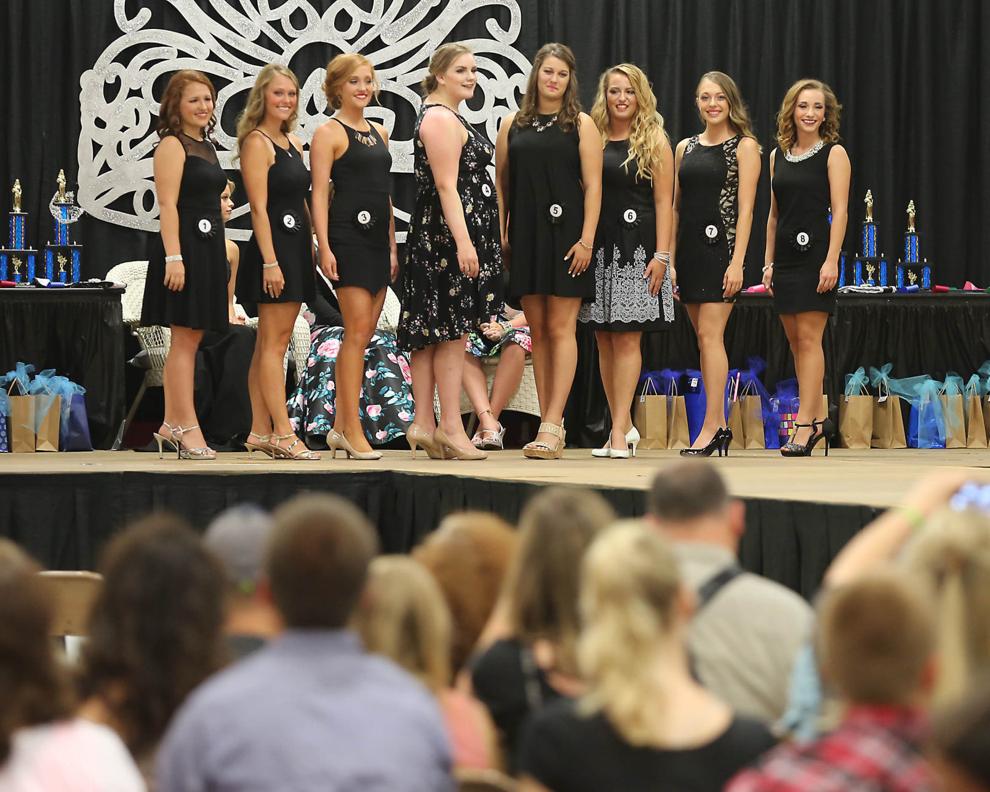 BREHENY: Many thanks to these Decatur Celebration sponsors
The 34th Decatur Celebration is almost here!
In April, the leadership of the Decatur Celebration appealed to businesses and individuals to invest money into the event as a sponsor. The sponsorship would provide the financial resources needed to hire quality entertainment for this year's three-day event.
We are happy to report that businesses and individuals stepped up to the tune of over $200,000, exceeding our required goal of $150,000. The entertainment is booked and it's now time to "Party On" in downtown Decatur on Aug. 2, 3 and 4. 
Thank you, thank you, thank you to these sponsors! 
Platinum Elite
All Service and Contracting Corp.
Decatur Area Convention & Visitors Bureau
Decatur Park District
HSHS St. Mary's Hospital
Neuhoff Media
Refreshment Services Pepsi
Skeff Distributing
Stripmasters
Village of Forsyth
Platinum
Caterpillar Inc.
Cromwell Radio Group
Decatur Ambulance Service
Main Place Properties, LLC
Gold
ADM
Advanced Disposal
Barbeck Communications
Black & Company
Brinkoetter & Associates
Busey
City Limitless of Decatur and Macon County
Decatur Conference Center & Hotel
Decatur Earthmover Credit Union
Dynagraphics
Flora Gems
Hickory Point Bank & Trust
Investment Planners Inc.
The Kelly Group
Land of Lincoln Credit Union
McLeod Express Trucking
Miles Chevrolet
PNC Bank
RK Dixon
St. Paul's Lutheran Church
Sunbelt Rentals
Tate & Lyle North America Inc.
WAND-TV
Silver
Air King
Aramark Uniform Services
Bob Ridings Decatur
Bodine Electric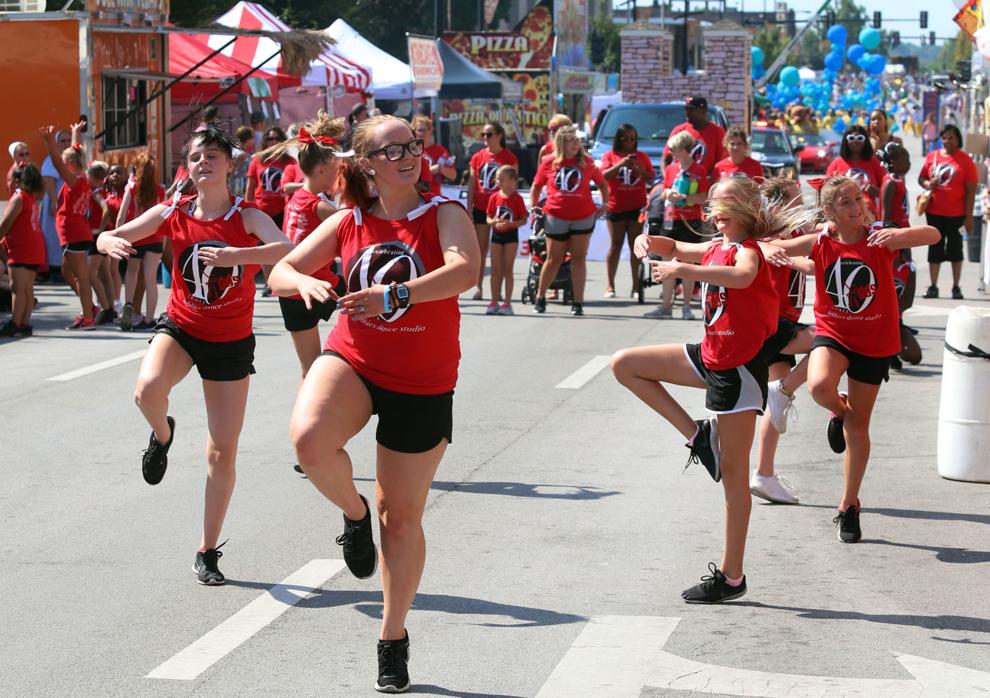 CEFCU
Cole Family Dentistry
Dale's Southlake Pharmacy
Dan Caulkins for Illinois State Representative
Decatur Magazine
Decatur Memorial Hospital
Decatur Public School District 61
Dunn Company
Exelon Corp.
Falcon Multimedia
First Mid Bank & Trust
Glenda Williamson Realty
Greater Decatur Chamber of Commerce
Horve Builders/Hospitalities
IBEW Local 146
J.L. Hubbard Insurance & Bonds
Macon County Sheriff's Department
May, Cocagne & King P.C.
Newell Auto Body
Nims Family Grant
Romono Company
State Farm Insurance
Tony Perino
WCIA-TV
WICS / Fox / CW
Bronze
Brechnitz Group of Raymond James
Bob Brady Auto Mall
Decatur Building and Construction
Heinkel's Packing Co.
Maroa Lumber Company
Parke Warehouses (Parke and Son Inc)
Richland Community College
Staley Credit Union
Sikich 
Swatrz Properties
The Brass Horn
WBGL
Celebration Friend
Charles Kuhle
Coziahr Harley Davidson
Grain Journal
Jim and Melissa Livasy
Kevin & Sue Breheny
William Krueger
Everything is in place to have another great event. The only thing we need now is good weather and for you to buy your wristbands. This Thursday, board members will be selling them all day at Central Park in downtown Decatur for a discounted price of $10. They are good for the whole Celebration weekend. You can save $5 by just driving by the park and purchasing them in advance. You don't even have to get out of your car. They will come to you.
You can also go to decaturcelabration.com for other business locations that are selling wristbands at a discount in advance of next weekend.
The entertainment is lined up, the food vendors are coming, the arts and crafts are made, the rides will be waiting for the kids and the drinks will be ice cold.
All we need now is to see you there! So as the headline said, please "Support the Decatur Celebration."
Gallery: A look back at Decatur Celebration through the years??
Decatur Celebration 2020 was canceled. Let's look back at previous events. 
Contact Tony Reid at (217) 421-7977. Follow him on Twitter: @TonyJReid